Mi-Wi environment: reset the network of connected devices
Mi-Wi environment: reset the network of connected devices
If you have uninstalled a Mi‑Wi device, but it continues to appear in Neviweb, you will need to reset the network to force a rebuild of the connected devices network. 
In Neviweb, from the All devices screen, tap on the GT125 gateway icon.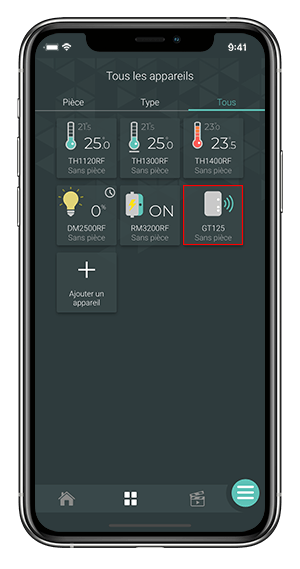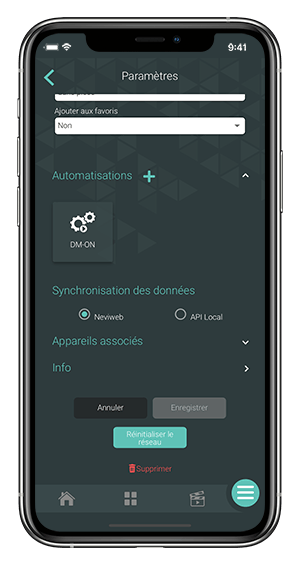 Press the Reset Network button located at the bottom of your gateway's settings page. A confirmation message will appear, press Reset network again.
When the reset is complete, the uninstalled device will no longer appear in your list of connected devices.