Getting started with Neviweb
Welcome to Neviweb, the app that lets you unlock the full potential of a wide range of smart devices
Getting started with Neviweb
Welcome to Neviweb, the app that lets you unlock the full potential of a wide range of smart devices
Neviweb gives you access to many features that will allow you to simplify your daily life, access ultimate and advantageous energy savings.
Are you new to Neviweb and don't know where to start? Follow the guide!
Name your devices and assign them a room.
It's much easier to navigate the app if your devices are precisely named and associated with a room.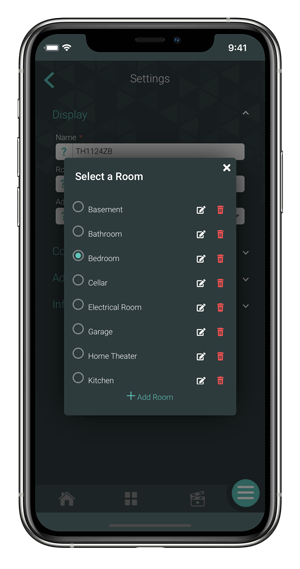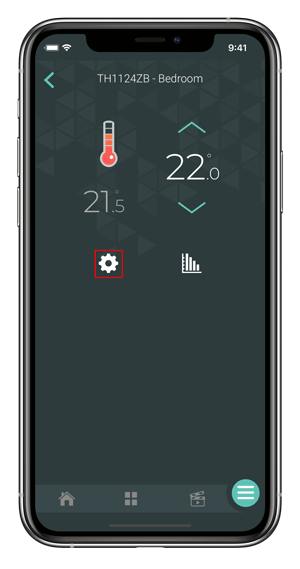 Define the device settings.
To access settings, select a device and tap the
icon on the screen.
How to know what is this or that parameter?
Open the tooltip text by tapping the question mark in each of the fields to fill out for a complete definition.
Create automations or set schedules.
Automations simplify the use of your smart devices and make energy consumption intuitive according to your actual needs.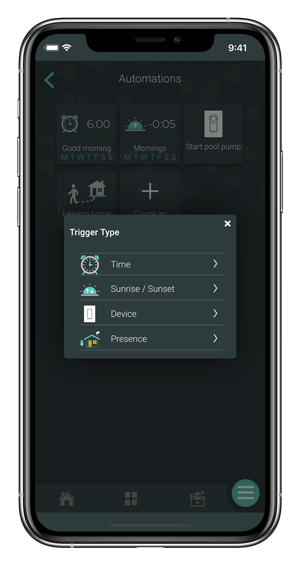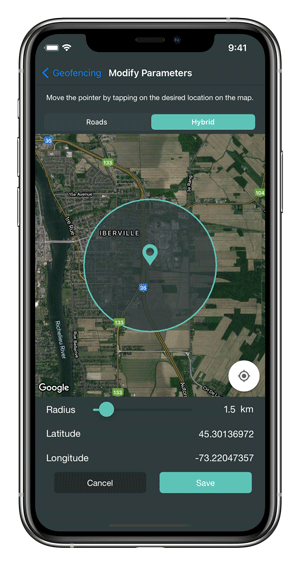 By activating the geofencing feature, you will never again need to activate Away and Present modes manually!
Scenes allow you to create personalized moods and activate them from within the app. Create scenes for dinner time, movie night or your workouts.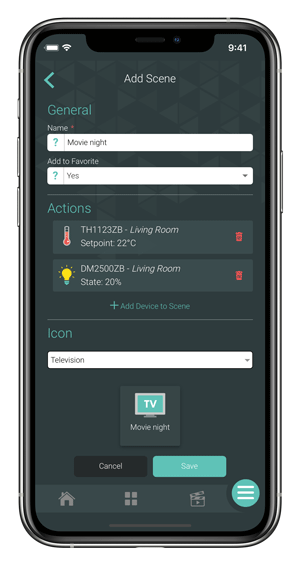 Discover the nerve center of your smart home