Removing a Mi-Wi device from Neviweb
Removing a Mi-Wi device from Neviweb
Reset the device you want to remove.
Note: Resetting the device is necessary in order to be able to use the product again in a new home, for example.
Switch off the power supply circuit from the electrical panel to avoid any risk of electric shock and unplug the device to be removed
Disconnect the wires from the GT125 gateway and reconnect them.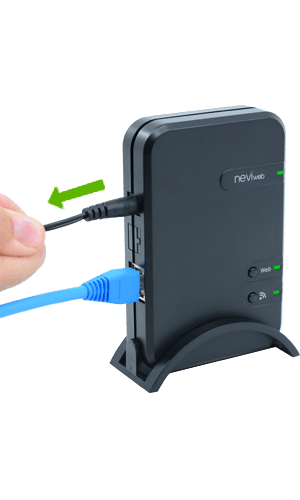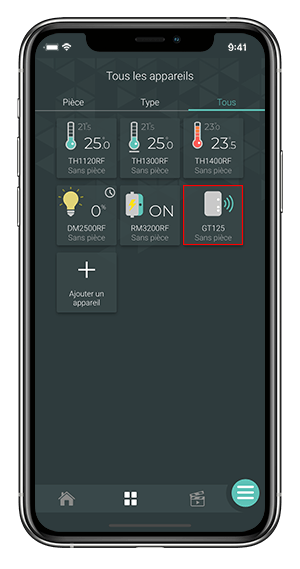 Connect to a Neviweb account, then access the list of devices. Select the GT125 gateway.
Press « Rescan network ».