RM3200RF /RM3250RF - Resetting the communication with the gateway
Disconnect the power supply from the GT125.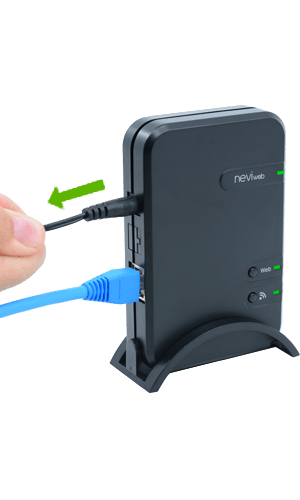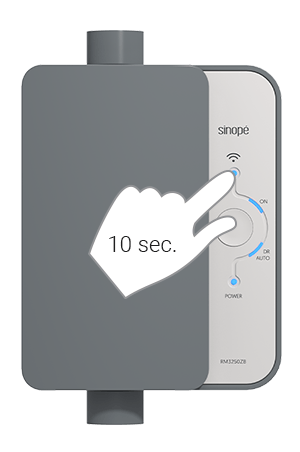 Press the RF button and the « ON/ OFF » button for 10 seconds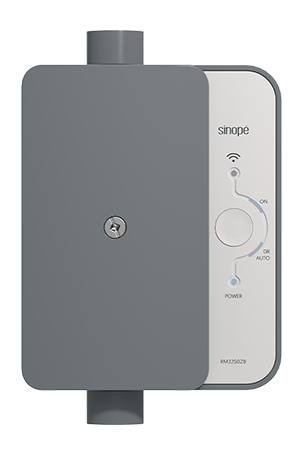 until the LEDs flash (orange and blue).
Release the buttons, the RF LED will go out.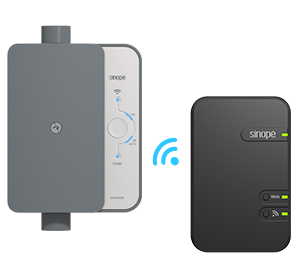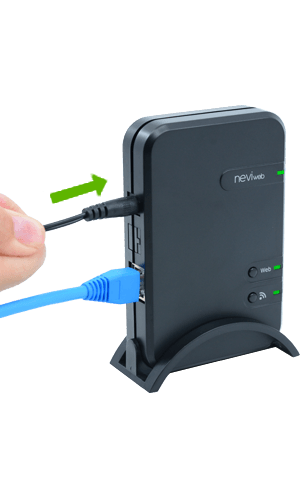 Reconnect the GT125's power supply.