Amazon Alexa voice assistant lets you control your Sinopé smart devices using voice commands.
L'assistant vocal Alexa conçu par Amazon vous permet de contrôler vos appareils intelligents Sinopé à l'aide de commandes vocales.

Add your devices to Amazon Alexa
Configure your smart home with ease by adding your compatible devices to Alexa.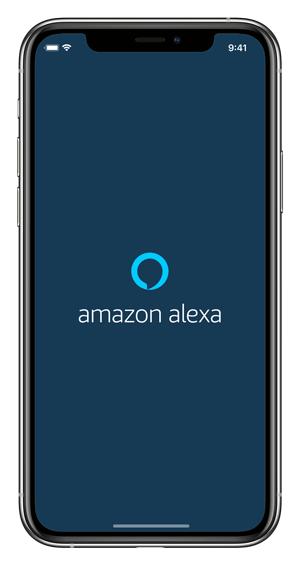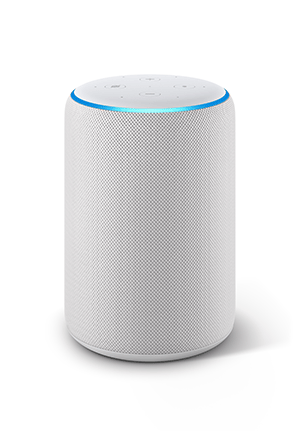 Ask Alexa to lower the temperature in your room or dim the lights with a simple voice command.
Several Sinopé devices are compatible with the different versions of Amazon's Alexa voice assistant.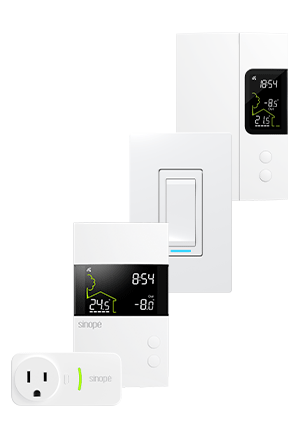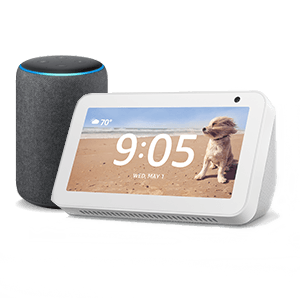 Integrate your devices with Amazon Echo
Some Sinopé Zigbee devices are natively compatible with Amazon Echo Plus, Echo Show and Echo Studio. Find out how to integrate these devices into your platform.