Proceed as follows to install your smart plug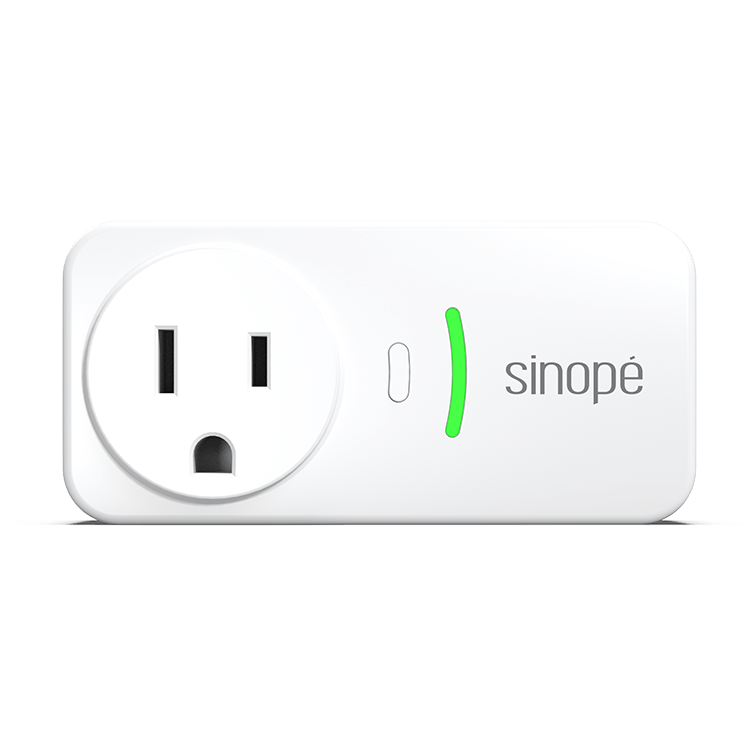 Proceed as follows to install your smart plug
Installing your smart plug
on the wall
Make sure you have all the items that are included in the box
Zigbee smart plug
Installation guide – French version
Installation guide – English version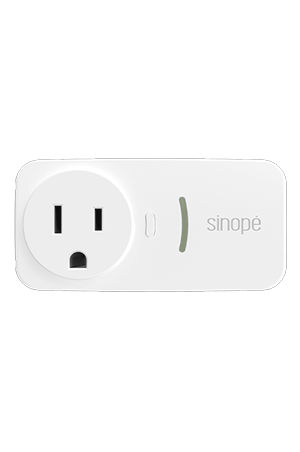 Follow the installation steps
Here is a detailed step-by-step guide that will take you through the installation of your smart plug.
Connect the smart plug into a standard outlet.
Connect your smart plug to your favorite gateway.
Failure to follow these safety instructions can result in fire, electric shock, other personal injuries, or damage to the smart plug and other property.
Read all the safety instructions below before using the smart plug.
Avoid using in an environment with high humidity or extreme temperatures.
Do not expose the device or its accessories to flammable liquids, gases, or other explosives.
Controllable devices should never be used to supply power to or control the ON/OFF status of medical and/or life support equipment.