Tank level monitor
LM4110-ZB
Integration with your favorite platform
Tank level monitor LM4110-ZB
Integration with your favorite platform
Adding your tank level monitor to the Sinopé GT130 gateway
Find out how to configure your new tank level monitor using the Neviweb app.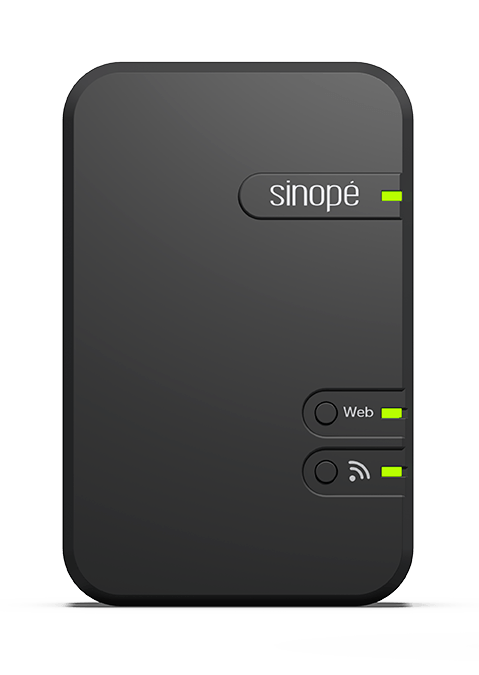 Compatible voice assistants
The addition of the RM3500ZB smart water heater controller requires the GT130 gateway from Sinopé.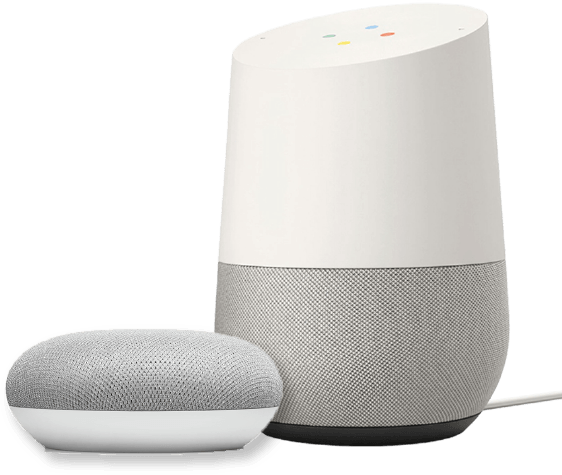 Control your devices with Google Assistant
Discover how to add voice control to your water heater controller using your Google Assistant.
LM4110-ZB tank level monitor integrates directly with Hubitat.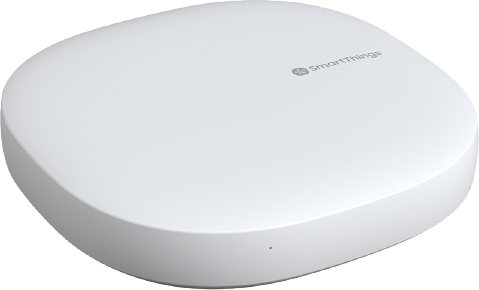 Add your smart electrical load controller to the Samsung SmartThings hub
Your load controller is compatible with the different versions of the Samsung SmartThings hub.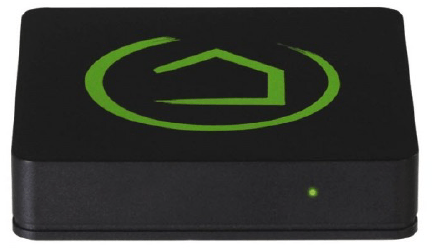 Add your devices to Hubitat
Control your tank level monitor with the Hubitat Elevation gateway and its app.