How to integrate Neviweb to the Google Assistant
How to integrate Neviweb to the Google Assistant
Zigbee and Wi-Fi devices are compatible with the Google Assistant through the Neviweb app. Here's how to control your Sinopé smart devices with your Google Assistant.
You must first have created a Neviweb account and have connected your smart devices to it.
Download the Google Home app from the App Store or the Google Play store, then follow the steps to set up the account and home to control.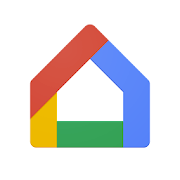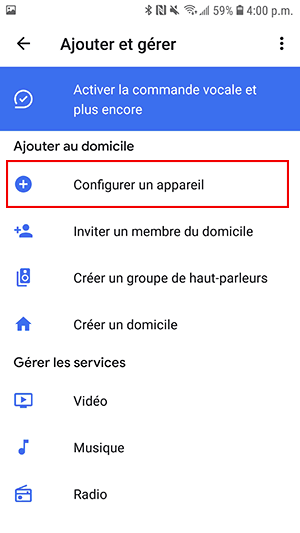 On your home's home page, tap + in the left corner of the screen, then tap Set up device.
Tap Set up device, then tap Have something already set up?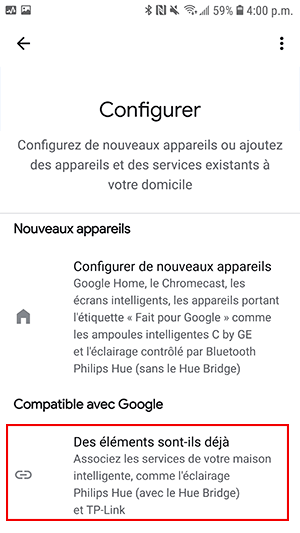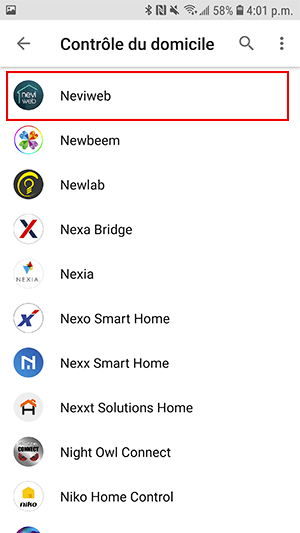 In the search field, enter Neviweb, then select Neviweb.
Follow the on-screen steps: enter your login information, then grant access.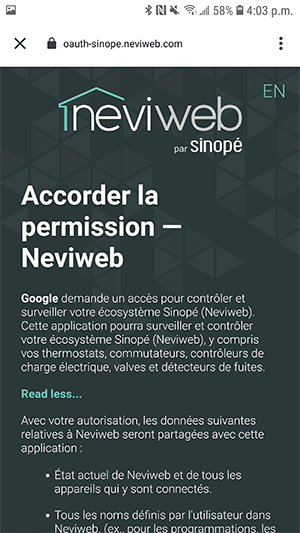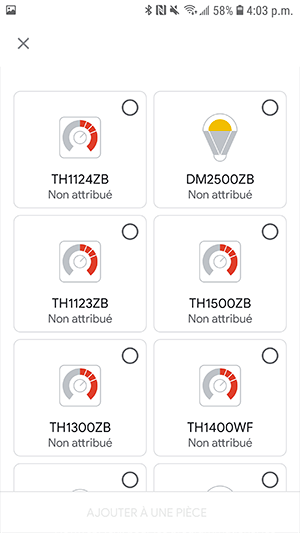 All compatible devices connected to Neviweb will be displayed on the screen.
You will need to select the devices one by one, assign them to a home, and then select the room where they are installed.
When all your devices connected to Neviweb have been configured in Google Home, you can control them with the Google Assistant.