Smart thermostat for electric heating (Public area)
TH1121RF-3000 / TH1121RF-4000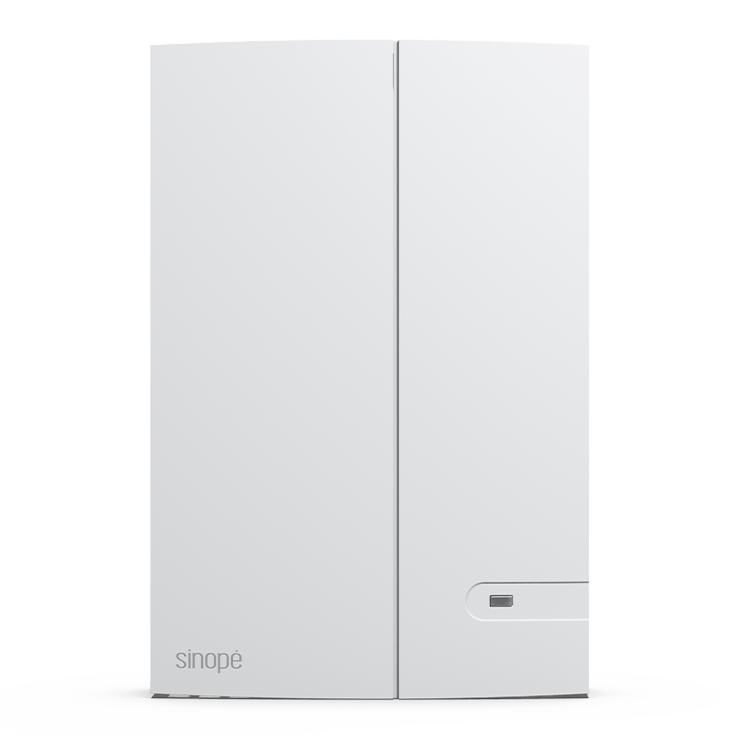 Your Mi-Wi thermostat for electric heating offers you a host of control possibilities. Discover its many features.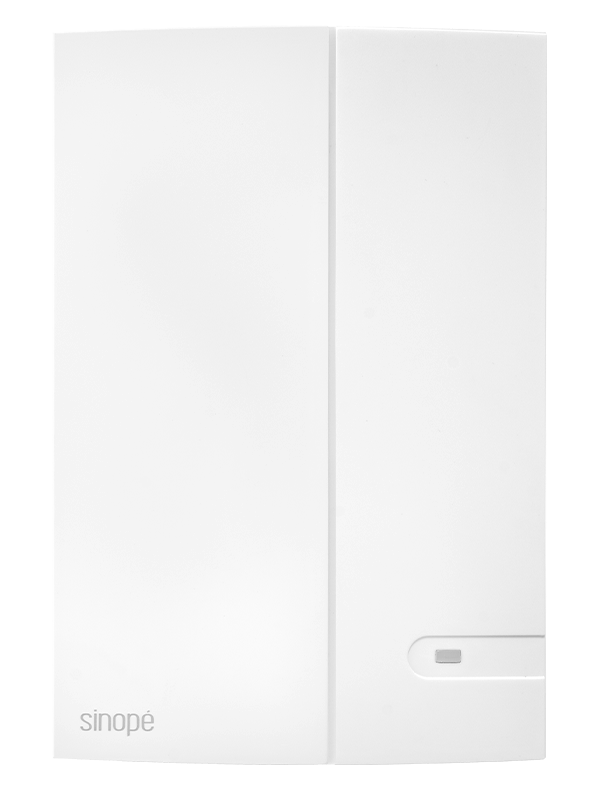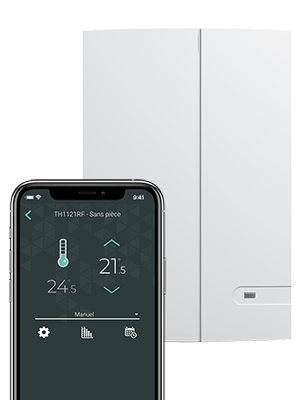 Installing your thermostat
The thermostat for electric heating is really easy to install. Its two non-polarized wires facilitate the installation
Your thermostat for electric heating integrates perfectly with several platforms. See how adding it is a breeze.
Votre thermostat intelligent pour chauffage électrique s'intègre parfaitement avec plusieurs plateformes. Voyez comment l'ajouter est un jeu d'enfant.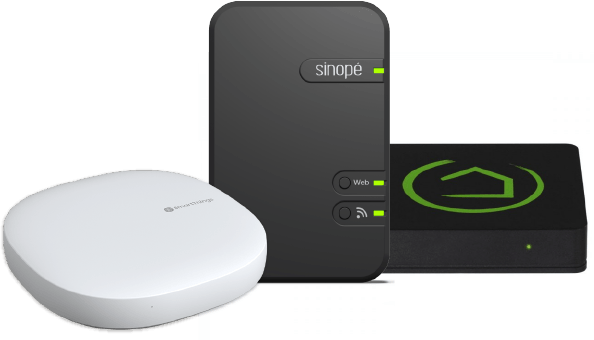 In addition to electric baseboards, your thermostat is compatible with several types of heating devices.